Simplifying
Tax IT Processes
Providing Affordable and Customized Tax Process Automation Solutions and Easy On-Demand Subscription-Based Support.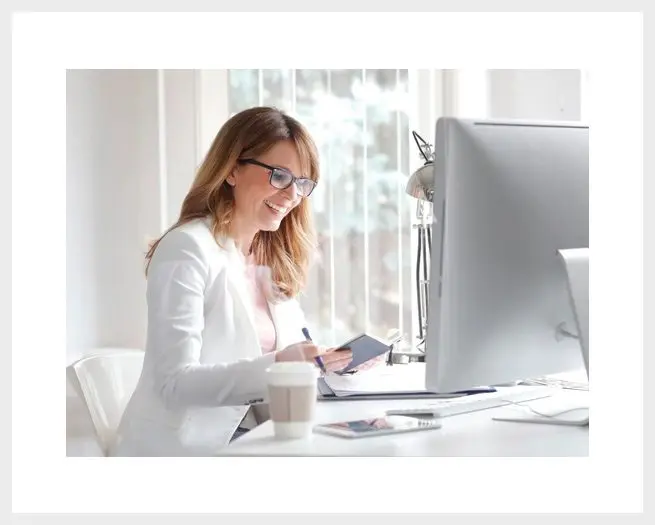 Expert Tax Technology Services
Tailored for Your Needs
At Tax Technology Solutions, we offer comprehensive Tax IT services and solutions that are specific to your needs. Below are a few examples:
MS Excel Process Automation
Tax Data Collection and Reporting
Tax Portal Development complete with MS SharePoint and Workflow Automation
Tax Application Administration
Tax Technology Project Management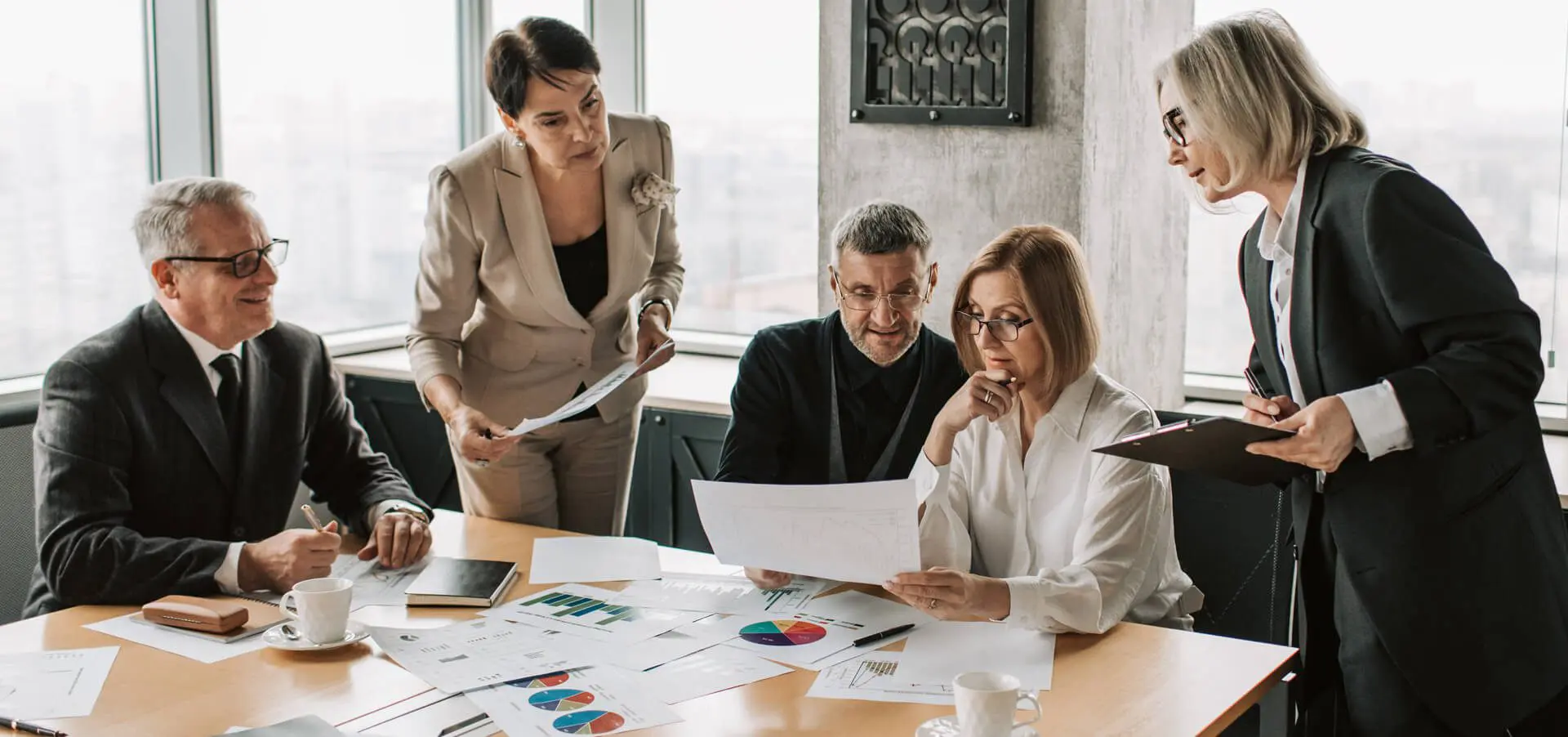 Efficient Tax
Technology Management
Tax Technology Solutions offers comprehensive Tax IT services to cover all your process automation needs. Similar to an in-house Tax Technology Department, we offer extensive end-to-end Tax Technology support such as Tax process automation, Tax product administration, and Tax IT project management. To help clients with their budget, we also offer flexible subscription-based plans to provide cost-effective on-going solutions specific to each client's needs.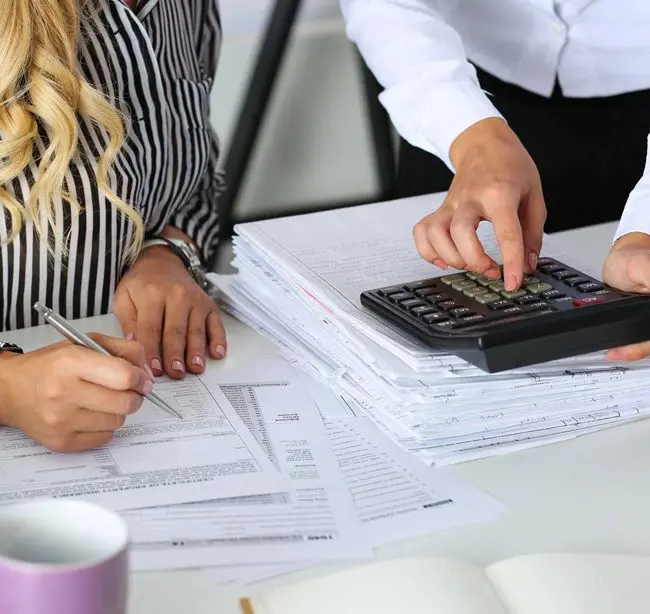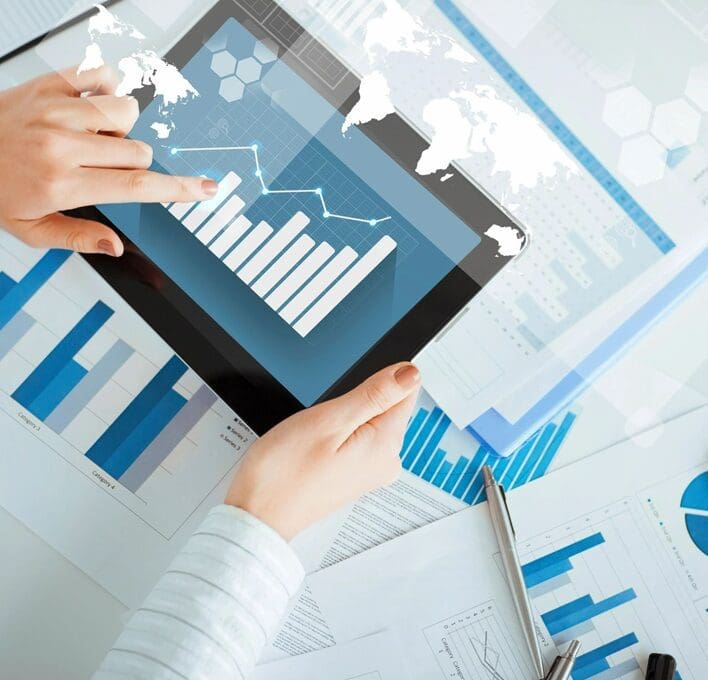 Advanced Solutions and
Cloud-Based Services
We develop user-friendly solutions and automated cloud-based ETL services to simplify tax package collection and preprocessing for smooth import into your tax software. Our goal is to become your affordable, on-demand Tax Technology team.
Cost-Effective
Process Automation
Experience cost-effective process automation using existing tools like Microsoft Excel Power Query and Microsoft Access databases. These tools provide substantial capabilities to streamline processes without the need for expensive alternatives, transforming data and updating reports with a single click. For any inquiries or support, feel free to reach out to us at [email protected].
Our solutions propose to revolutionize your processes, significantly reducing the time spent on tasks that once took hours or days. With our proposed solutions, you can expect quicker, more efficient work processes.
Discover our services page and witness how our offerings can redefine and enhance your existing processes.